About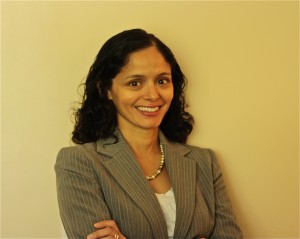 Khadilkar Law is a firm counseling clients in Washington, DC and Northern Virginia.  Our practice is focused on family law, including divorce, custody, child support, domestic violence, and abuse/neglect and we believe that everyone should have access to legal counsel.
Our firm is a contemporary law firm that understands your time is valuable.  We believe that the tradition of focusing on the client should remain the primary goal.
The owner of Khadilkar Law, Sonali Khadilkar, has committed her career to family law for many years.  Ms. Khadilkar moved to Washington, D.C. to attend law school, and graduated from the Washington College of Law.  After graduation, she joined a practice focused in family law and criminal defense.  After a few years, Ms. Khadilkar served in a judicial clerkship, and then as a prosecutor, protecting victims of domestic violence.  Subsequently, Ms. Khadilkar joined a private firm in the District of Columbia, as the primary domestic relations attorney.  Ms. Khadilkar founded Khadilkar Law PLLC so she could take cases that really mattered to her, and to provide guidance to clients facing personal decisions.
Ms. Khadilkar is barred in both the District of Columbia and Virginia, and is a member of the D.C. Bar, Virginia Bar, and Fairfax County Bar.   Ms. Khadilkar also teaches as an adjunct professor at her alma mater, Washington College of Law.  Additionally, Ms. Khadilkar is involved in the following leadership positions: Member of the Family Law Section of the D.C. Bar, Member of the Law Related Education Committee of the Fairfax Bar Association, Co-Chair of the Editor for the Women's Bar Association.  Ms. Khadilkar is also an appointed member of the CCAN, GAL, and probate panels for the DC Superior Court.